Jack Canfield and the Dream Big 90-day challenge video. Jack Canfield explains: Taking Action, Even When You'€™re Not Exactly Sure What To Do!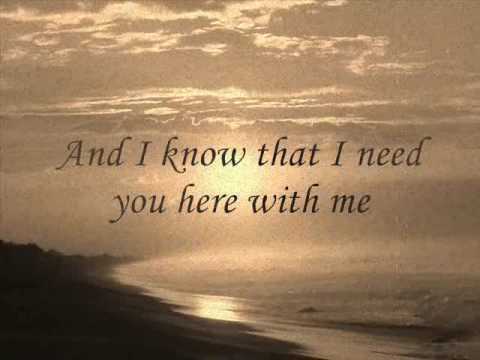 YOU'RE THE INSPIRATION (Chicago) You know our love was meant to be The kind of love that lasts forever And I need you here with me From tonight until the end of time You should know,…
By continuing to use this site, you agree to the use of cookies. more information
The cookie settings on this website are set to "allow cookies" to give you the best browsing experience possible. If you continue to use this website without changing your cookie settings or you click "Accept" below then you are consenting to this.