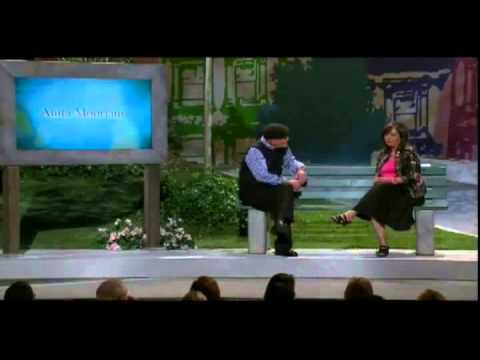 What does happiness mean to you? Visit http://www.lukebroad.com.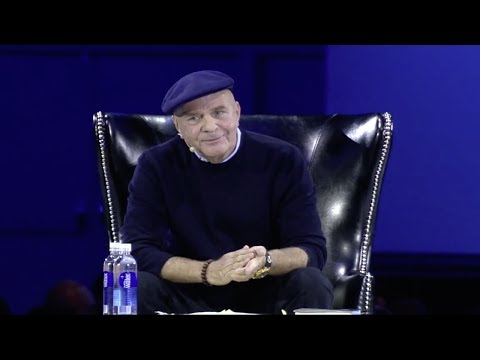 Dr. Wayne Dyer, "the Father of Motivation," shares pearls of wisdom on how each of us can overcome the obstacles we face everyday in self-motivation.
Follow us on Instagram: youarecreators Check out my blog-spot for more life changing videos! (We update daily!) http://youarecreators.blogspot.com/ Join our …
By continuing to use this site, you agree to the use of cookies. more information
The cookie settings on this website are set to "allow cookies" to give you the best browsing experience possible. If you continue to use this website without changing your cookie settings or you click "Accept" below then you are consenting to this.