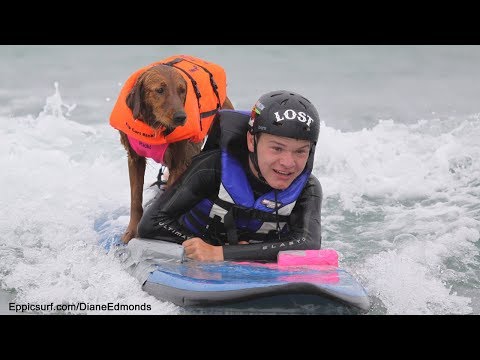 KLEENEX ALERT! This beautiful story is about what we all want — to be encouraged to discover who we really are… to be accepted… to find our life purpose… and to be celebrated for being…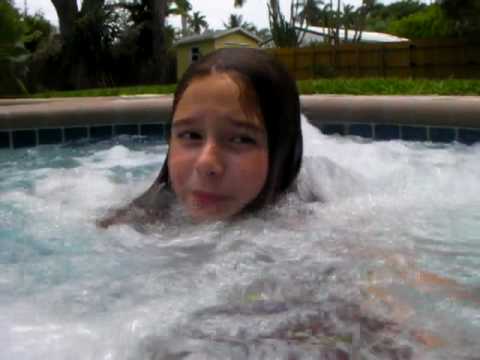 The second episode of the mini series "Secret Life of a Mermaid". In this episode, Amy vists her aunt and discovers something strange she can do.
By continuing to use this site, you agree to the use of cookies. more information
The cookie settings on this website are set to "allow cookies" to give you the best browsing experience possible. If you continue to use this website without changing your cookie settings or you click "Accept" below then you are consenting to this.