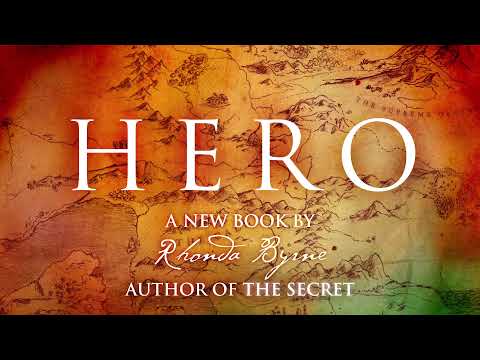 Introducing HERO – a new book by Rhonda Byrne http://www.thesecret.tv/hero.
The life of your dreams has always been closer to you than you realized, because The Power – to have everything good in life – is inside you. To create anyth…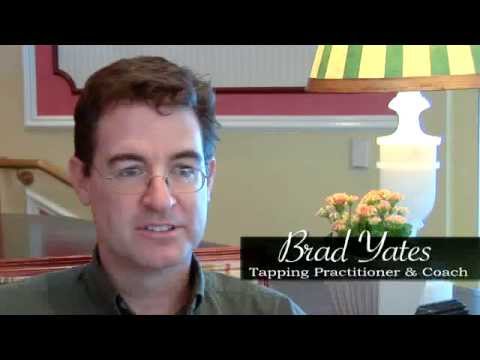 Visit http://www.thetappingsolution.com to get a Free Ebook on EFT (Emotional Freedom Techniques). This documentary on Tapping features energy and abundance …
By continuing to use this site, you agree to the use of cookies. more information
The cookie settings on this website are set to "allow cookies" to give you the best browsing experience possible. If you continue to use this website without changing your cookie settings or you click "Accept" below then you are consenting to this.