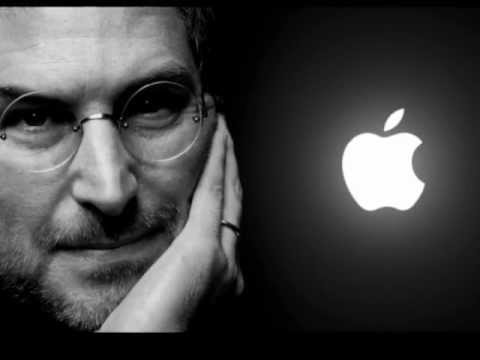 My favourite quote from Steve Jobs. A tribute for one of the greatest innovators this world has ever seen. RIP Steve Jobs.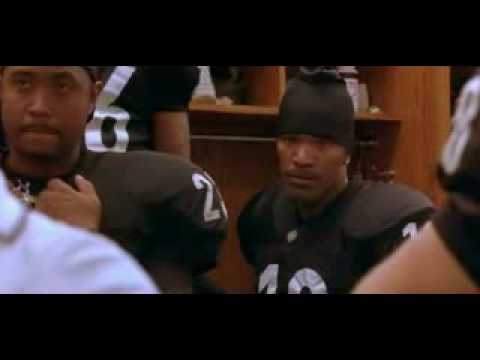 Movie – any given sunday (Al Pacino, Jamie Foxx)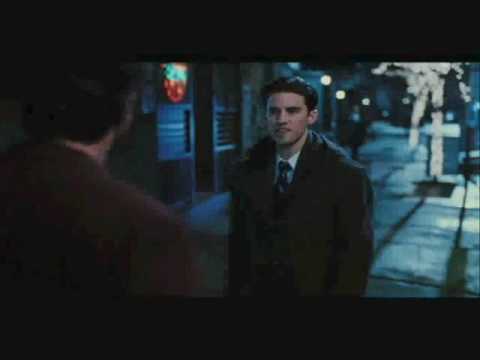 The last "Rocky" film directed by Sylvester Stallone. This clip features Rocky Balboa's inspirational speech to his son.
By continuing to use this site, you agree to the use of cookies. more information
The cookie settings on this website are set to "allow cookies" to give you the best browsing experience possible. If you continue to use this website without changing your cookie settings or you click "Accept" below then you are consenting to this.