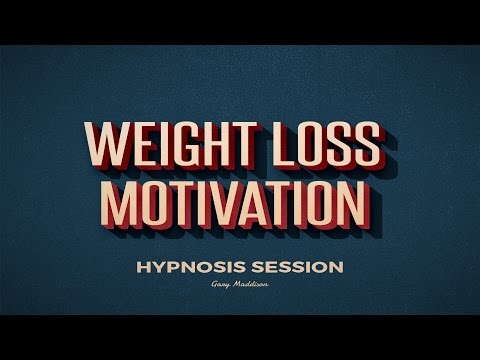 http://www.freehypnosissessions.com/weight-loss-motivation.html This weight loss hypnosis session, is packed with thought and behaviour changing suggestions …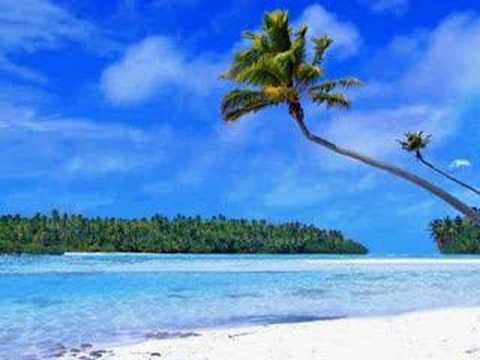 A guided relaxation session affirming the theme of love and self-esteem. Hope someone out there finds this helpful/enjoyable!
Video: – (7hz) Beat Frequency – – (100hz) Base Frequency – Theta Brain Waves Information ( 4 to 8 Hz) : •4.5 Hz – Brings about Shamanic/Tibetan state of cons…
By continuing to use this site, you agree to the use of cookies. more information
The cookie settings on this website are set to "allow cookies" to give you the best browsing experience possible. If you continue to use this website without changing your cookie settings or you click "Accept" below then you are consenting to this.