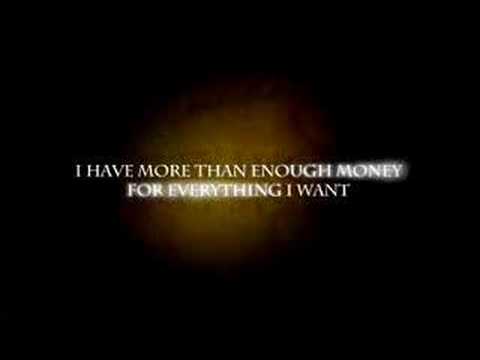 A Secret Scrolls message from Rhonda Byrne, Executive Producer of The Secret.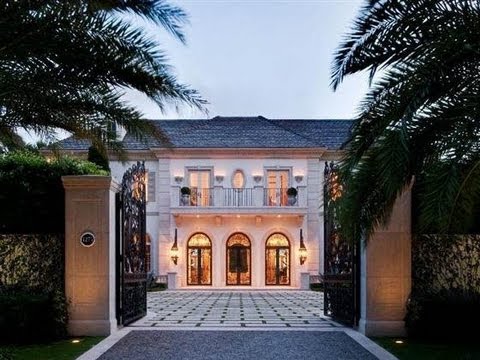 Special Thanks To Mike And Jim At BlueStar Media And BlueStar Productions. This video contains affirmations repeated thousands of times in association becomi…
By continuing to use this site, you agree to the use of cookies. more information
The cookie settings on this website are set to "allow cookies" to give you the best browsing experience possible. If you continue to use this website without changing your cookie settings or you click "Accept" below then you are consenting to this.