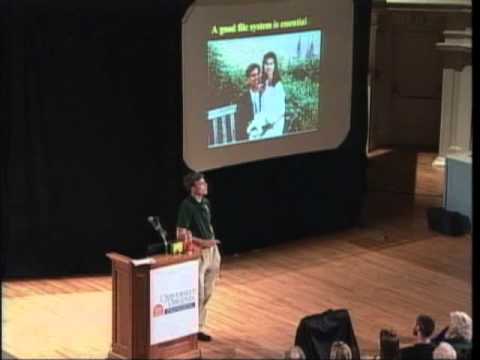 See Randy's book about his "Last Lecture" at http://www.cs.virginia.edu/~robins/Randy_Book.html "Time Management" lecture, given by Randy Pausch (hosted by Gabriel Robins http://www.cs.virginia.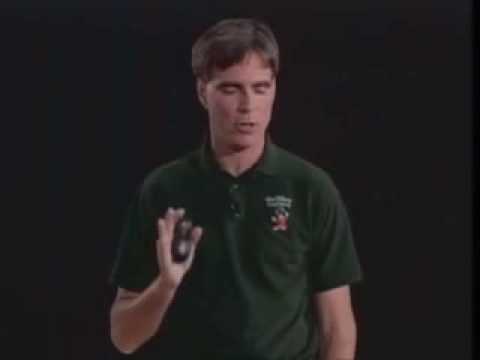 Carnegie Mellon Professor Randy Pausch gave a lecture on Time Management at the University of Virginia in November 2007.
By continuing to use this site, you agree to the use of cookies. more information
The cookie settings on this website are set to "allow cookies" to give you the best browsing experience possible. If you continue to use this website without changing your cookie settings or you click "Accept" below then you are consenting to this.