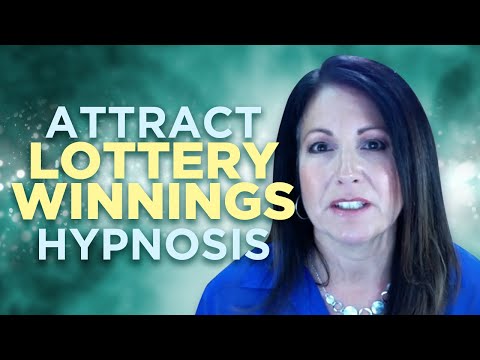 http://www.hyptalk.com/attract-lottery-winnings-hypnosis-mp4 This Law of Attraction Hypnosis DVD on Attracting Lottery Winnings helps you to get into a very …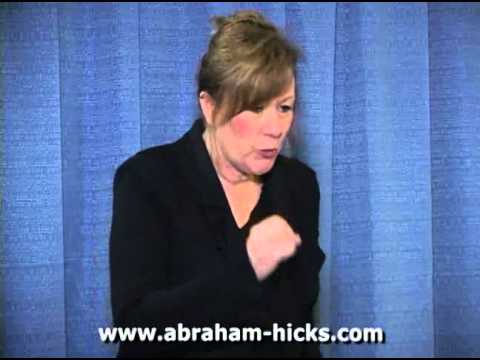 Abraham – Source Energy translated by Esther Hicks – responds to a question from a man who wants to know how to win the Lottery by giving a step-by-step guide to focusing and refining your thoughts in order to attract financial abundance.
By continuing to use this site, you agree to the use of cookies. more information
The cookie settings on this website are set to "allow cookies" to give you the best browsing experience possible. If you continue to use this website without changing your cookie settings or you click "Accept" below then you are consenting to this.