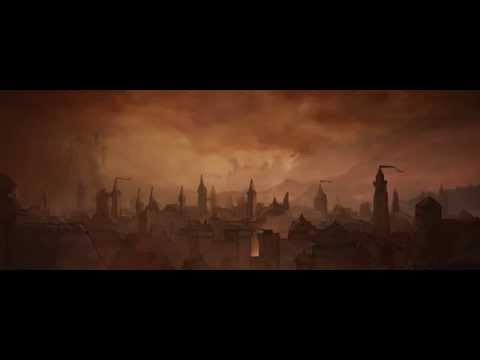 In a time when darkness roamed and creativity and joy were forbidden, there was a man with only one dream: Releasing the world from all its misery. He built …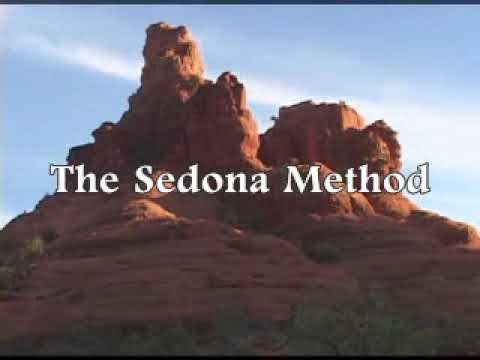 An Introduction to The Sedona Method with Hale Dwoskin, Jack Canfield, Bill Harris, James Ray and others.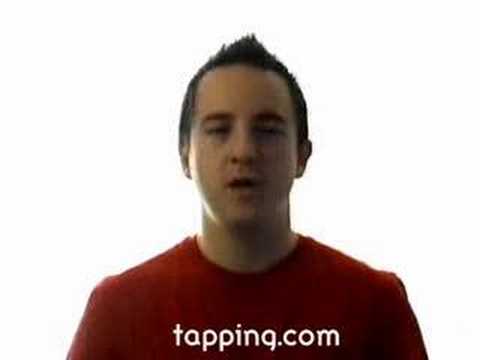 Visit http://www.Tapping.com for more Emotional Freedom Technique videos, EFT articles, and my E-Book. Emotional Freedom Technique (EFT) is a simple acupress…
By continuing to use this site, you agree to the use of cookies. more information
The cookie settings on this website are set to "allow cookies" to give you the best browsing experience possible. If you continue to use this website without changing your cookie settings or you click "Accept" below then you are consenting to this.