'Antenna' by Adam Scott Miller www.AdamScottMiller.com.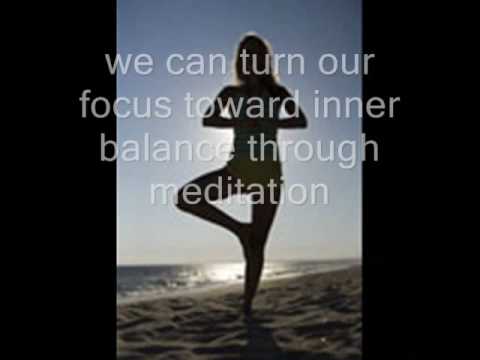 http://www.theamethystbiomat.com Along with using the Amethyst Biomat, you can obtain great synergy when using this with our Hemi Sync music collection. When…
http://deltaboost.com Delta Boost Sleep and Meditation Mp3 Program. Delta Boost is a excellent aid to meditation and can also be used for relaxing and as a a…
By continuing to use this site, you agree to the use of cookies. more information
The cookie settings on this website are set to "allow cookies" to give you the best browsing experience possible. If you continue to use this website without changing your cookie settings or you click "Accept" below then you are consenting to this.