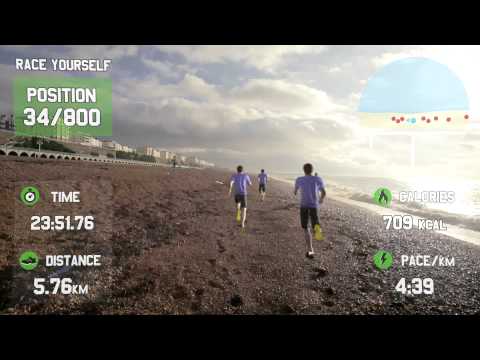 Note: Whilst some Glassware out there are aiming for a fully immersive augmented reality Google aren't just yet and this video shows an early design for what…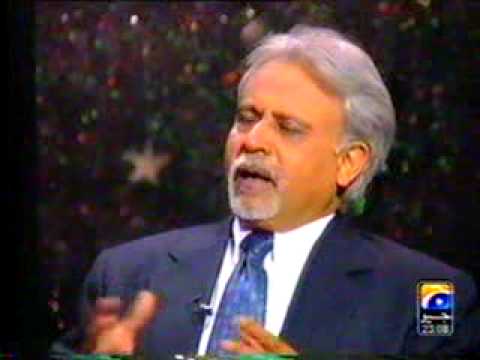 Prof. Moiz Hussain explains the use of Glass of Water technique developed by Jose Silva in the GEO TV Program KHUWAB.
By continuing to use this site, you agree to the use of cookies. more information
The cookie settings on this website are set to "allow cookies" to give you the best browsing experience possible. If you continue to use this website without changing your cookie settings or you click "Accept" below then you are consenting to this.