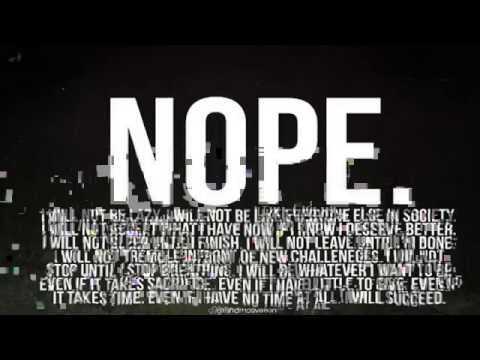 Jim rohn in a great speech with music by zack hemsey – The way » Follow me: http://www.ootcha.co.il/ ▸ Facebook: http://goo.gl/7v2NIR ▸ Youtube: https://www….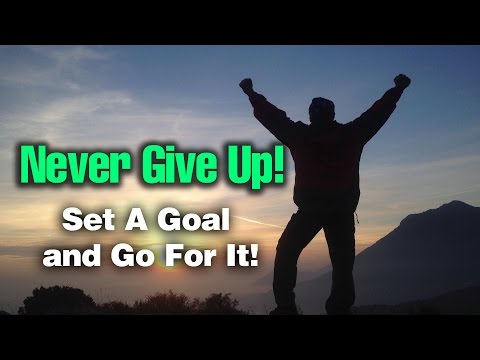 When we are specific, we harness the power of our dreams and set forces into action that empower us to achieve our goals. We then know exactly what it is we …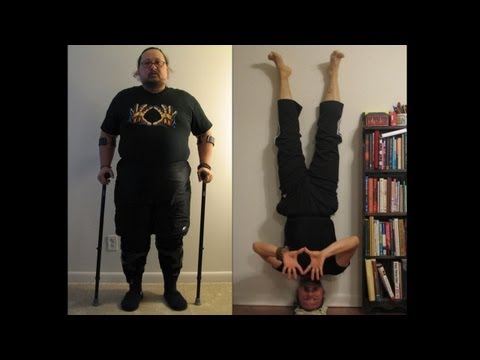 If this story can inspire someone you know, please share it with them! Arthur's story is highlighted from the beginning, in the upcoming documentary, INSPIRE…
By continuing to use this site, you agree to the use of cookies. more information
The cookie settings on this website are set to "allow cookies" to give you the best browsing experience possible. If you continue to use this website without changing your cookie settings or you click "Accept" below then you are consenting to this.