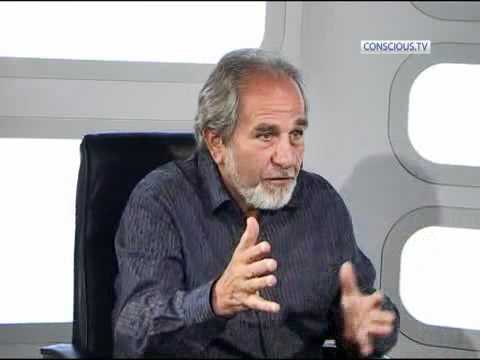 Bruce Lipton – 'The Power Of Consciousness' – Interview by Iain McNay Bruce is a cellular biologist who is the author of "The Biology Of Belief" and "Spontan…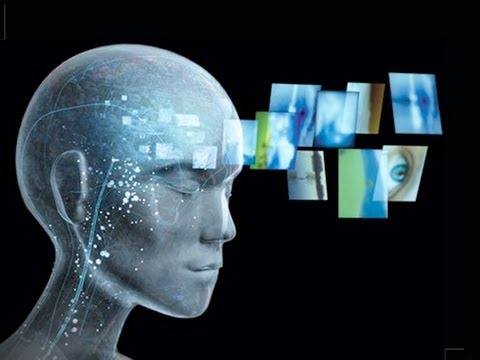 What Is Consciousness?
Master Your Mind, Master Your Life! http://www.PowerfulMindSecrets.com/ When people think of exercising it often involves physical exertion to strengthen mus…
By continuing to use this site, you agree to the use of cookies. more information
The cookie settings on this website are set to "allow cookies" to give you the best browsing experience possible. If you continue to use this website without changing your cookie settings or you click "Accept" below then you are consenting to this.