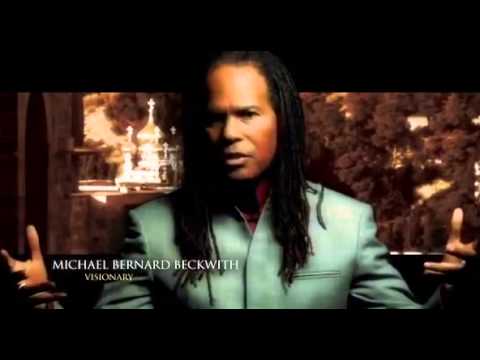 Visit http://www.lukebroad.com – the internets best source of inspiration – and discover the key to staying positive during difficult times.
Click [http://www.quantumlaw.info] and become a Certified Law Of Attraction Practitioner. The online course is held by Dr. JOE VITALE (star of the movie "The…
By continuing to use this site, you agree to the use of cookies. more information
The cookie settings on this website are set to "allow cookies" to give you the best browsing experience possible. If you continue to use this website without changing your cookie settings or you click "Accept" below then you are consenting to this.