Acquire the Secrets of Success… Achieve Everything You've Always Wanted.
Steve Harvey speaks at the 2017 Leadership Conference about his life, the success and the failures. A must watch speech.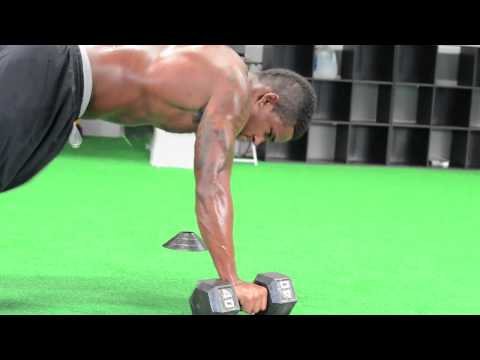 "When you want to succeed as bad as you want to breathe, then you'll be successful"
By continuing to use this site, you agree to the use of cookies. more information
The cookie settings on this website are set to "allow cookies" to give you the best browsing experience possible. If you continue to use this website without changing your cookie settings or you click "Accept" below then you are consenting to this.